VAG group RACING AT ITS BEST - The Ricci Concept CLASSIC VW CUP

Volkswagen, Audi, Seat & Skoda Race cars (pre 2010)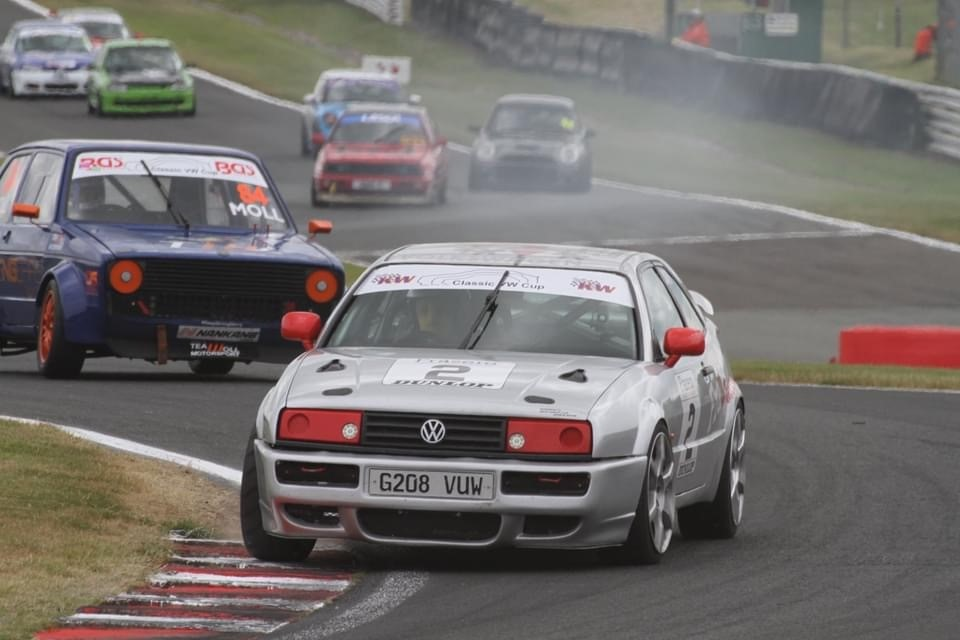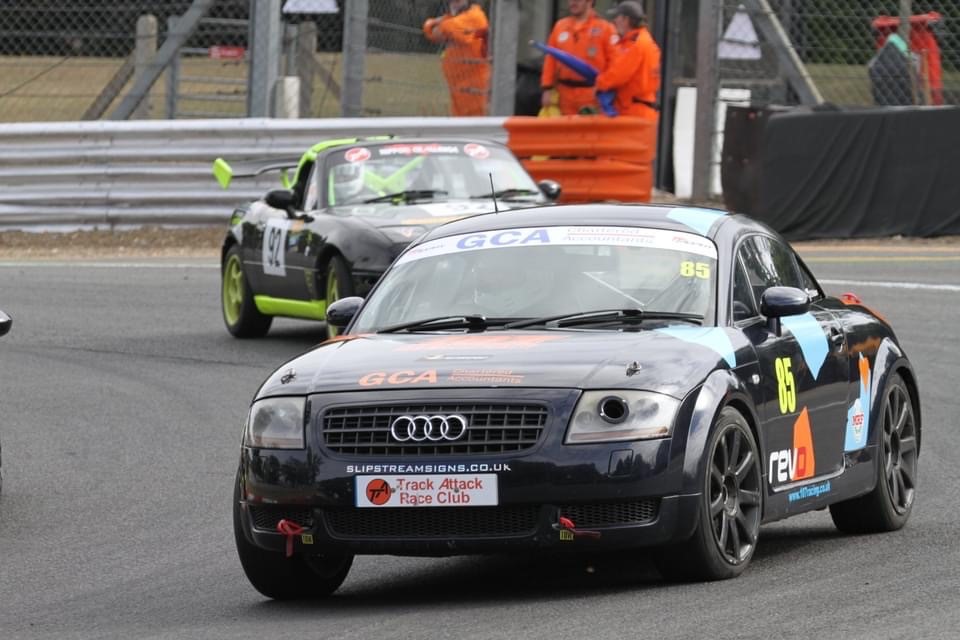 Welcome to the Classic VW Cup which is the go to championship for all club level VAG motor racing, we have three class structures, A, B & GT, with engine swaps allowed and VAG parts to be interchanged between vehicles. The Classic VW Cup offers competitors a friendly atmosphere with cost effective motorsport for all to enjoy, regulations allow as many models of VAG as possible to compete within a class.
If you have anything from an early beetle up to an all singing and dancing supacopa leon,we have you covered!!
The new regs are much freer,and less complicated in a bid to entice more people out in this ultra friendly yet still competitive series.
2023 calendar is now live, and it's a belter!!

From 2023 onwards we will be moving up to the fabulous NANKANG AR1 semi slick control tyre, you can still use up your old tyres up until round three, but you will need to be shod in the Nankang rubber from then on.
We have tied in a fantastic deal again on tyres from our friends at NANKANG MOTORSPORT for all registered competitors!!
Wet tyres can be any tyre from list 1a/b/c road tyre or a full racing wet (any brand)
There are 3 classes:- Class A for the more modified racers or Class B for the less modified production based racers, both run to power to weight limits to keep the racing close and fair. GT class for all out modified cars.
***NEW FOR 2023***
We welcome a brand new one make series with us in the form of the 'CLASSIC TT CUP'
A brand new concept and one with a real potential to grow, with a fixed set of rules and budget proof racing regulations, we can't wait to see this grow!!

There is also the opportunity to race with us if you don't fit in our regs just let us know your car spec and we will try to accommodate you.

Representing value for money racing with a friendly family atmosphere and very strict no damage policy.

Please feel free to email and ask any questions as if you have a V.A.G group car, we have you covered.

com;gmail;chris.classicvwcup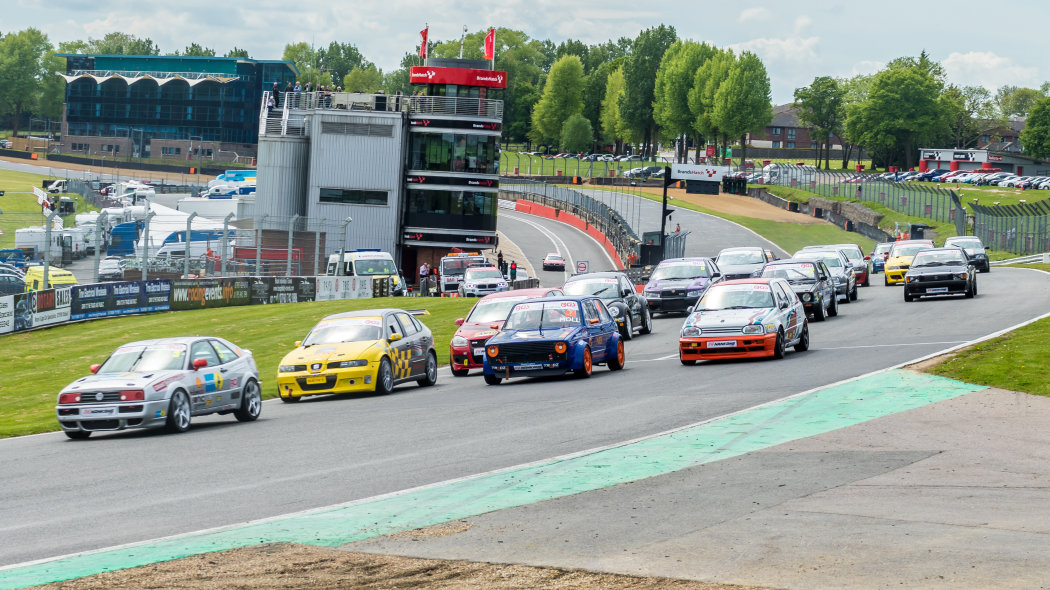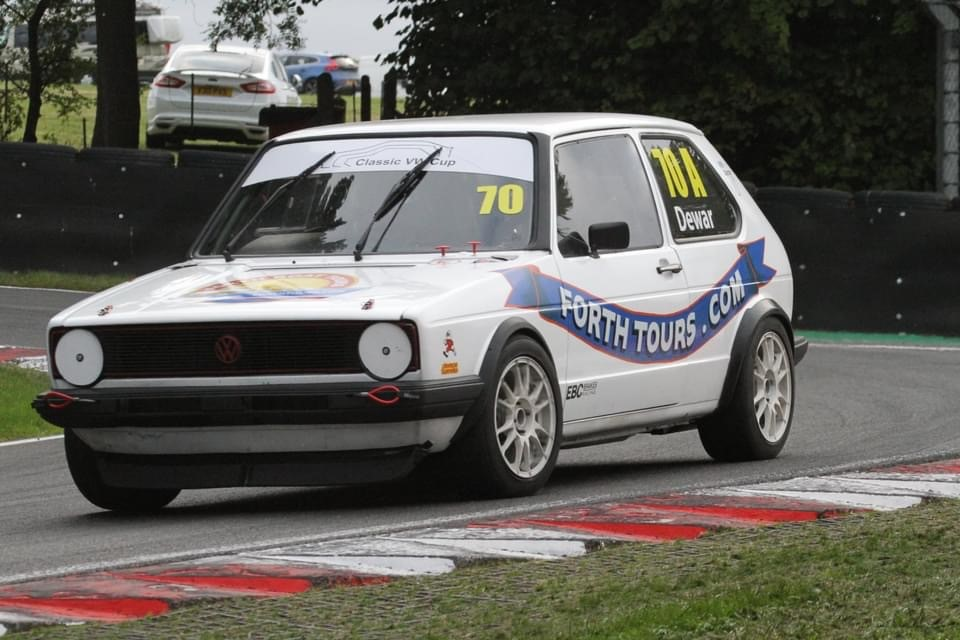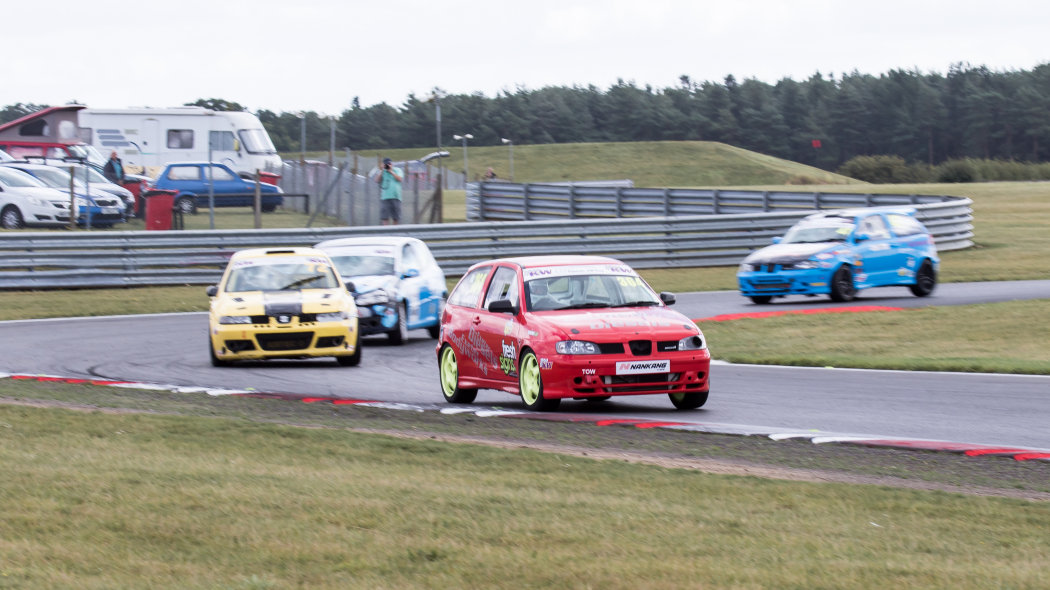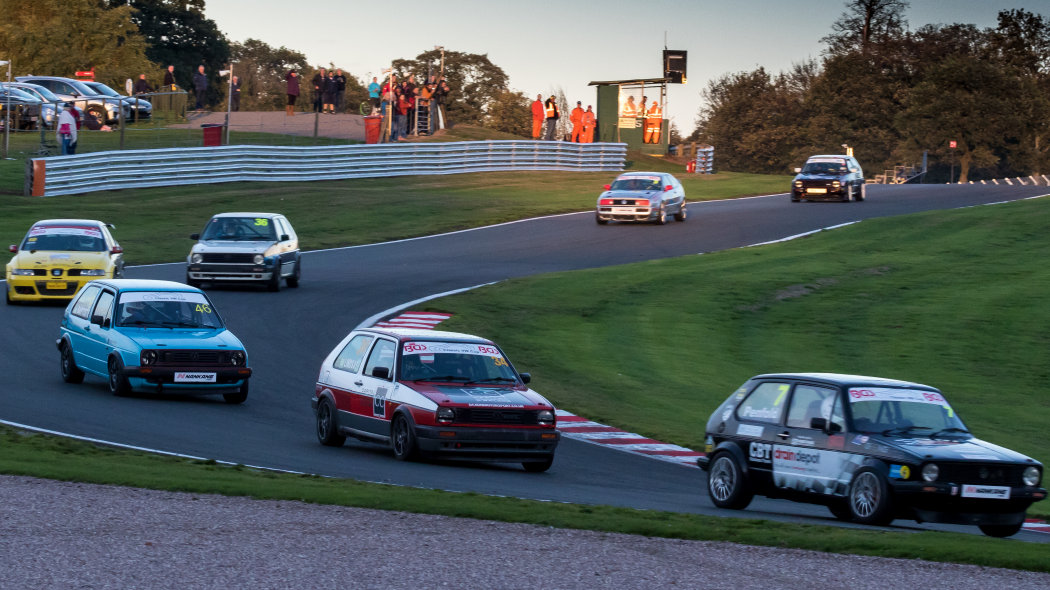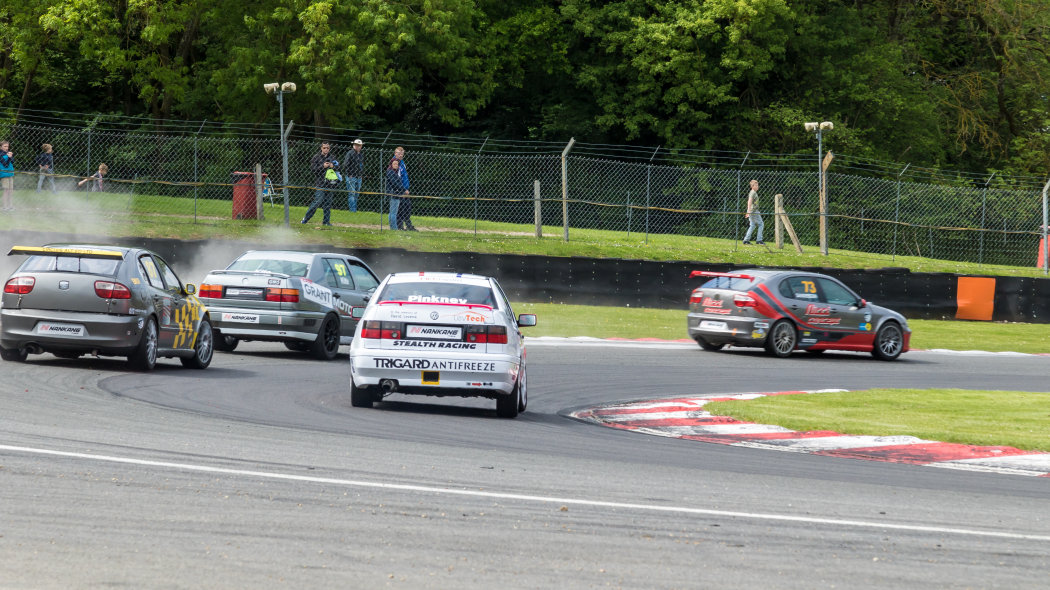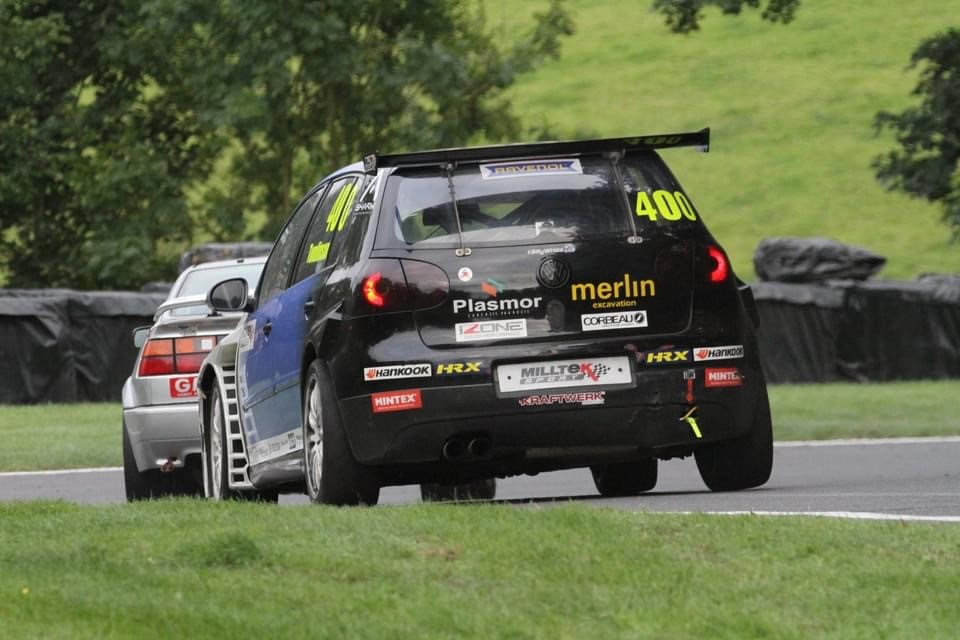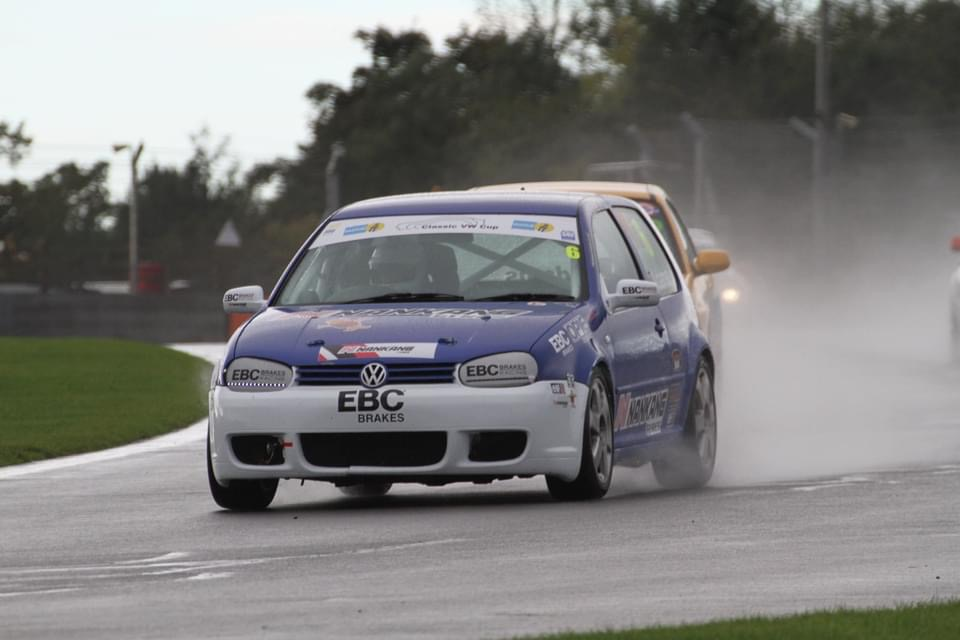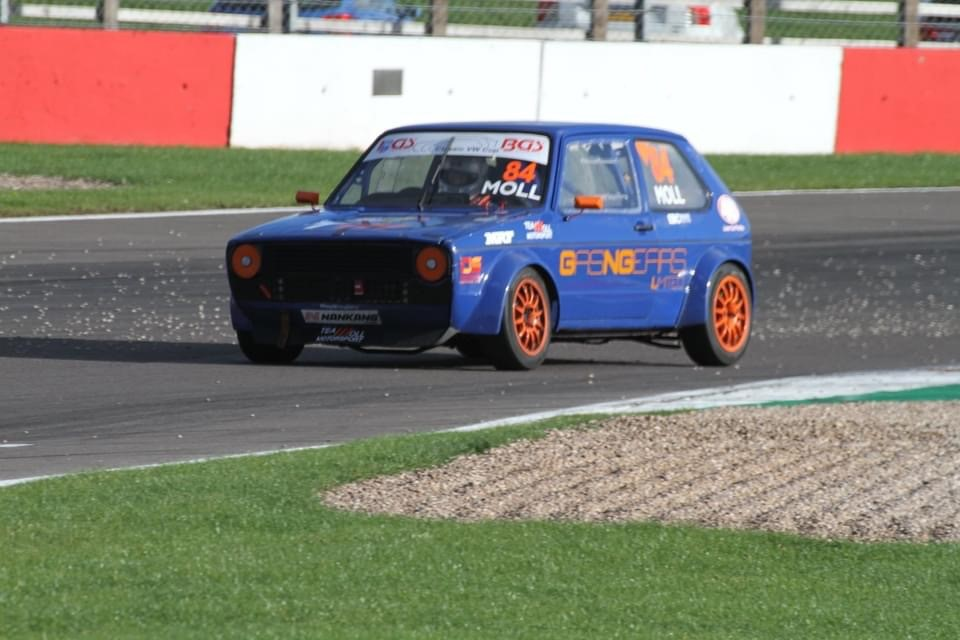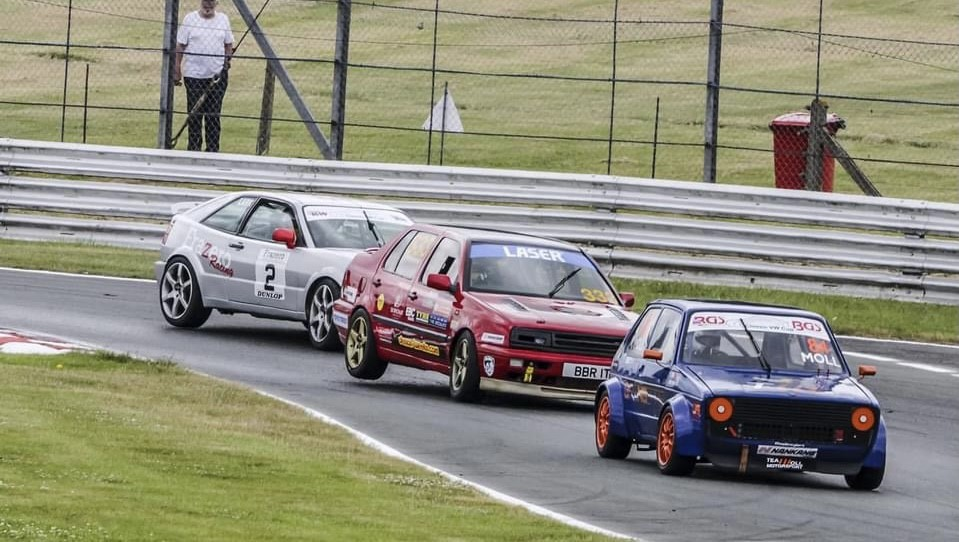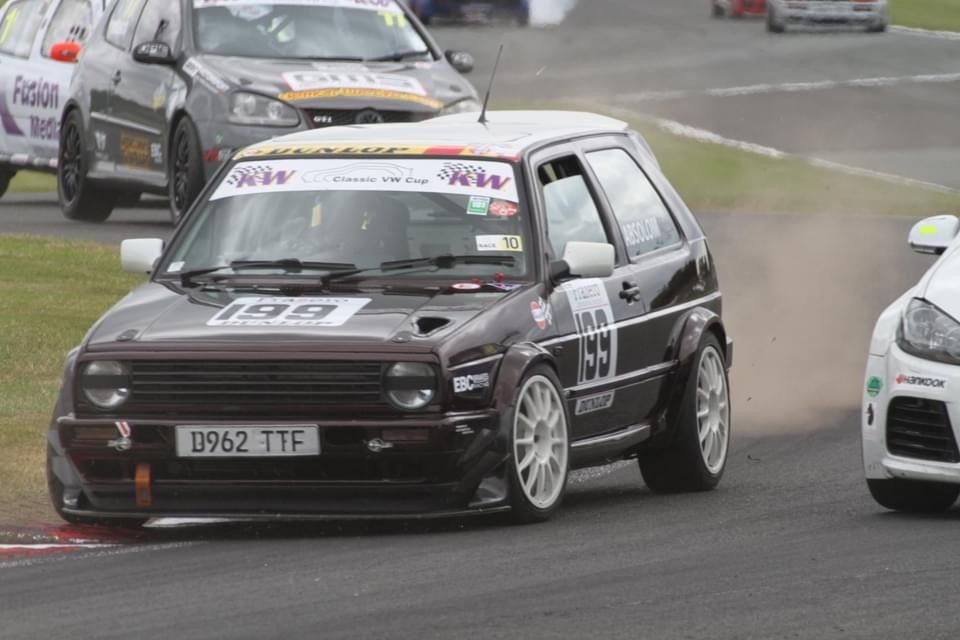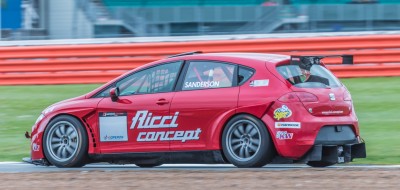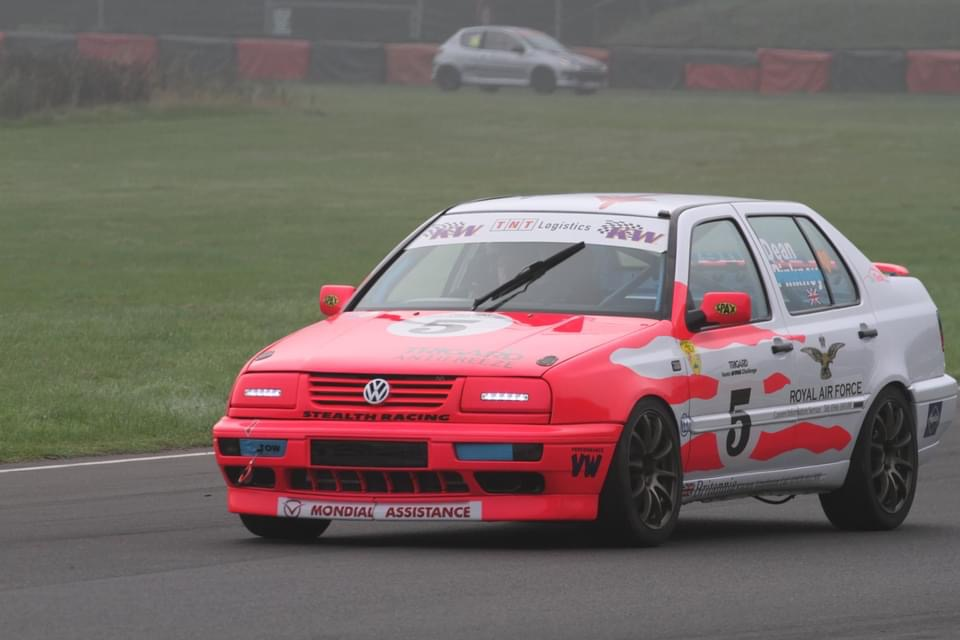 For the latest updates please visit our Facebook Page.