VAG group RACING AT ITS BEST - The Ricci Concept CLASSIC VW CUP

Volkswagen, Audi & Seat Race cars, (pre 2006)



Welcome to the Classic VW Cup which is the go to championship for all club level VAG motor racing, we have three class structures, A, B & GT, with engine swaps allowed and VAG parts to be interchanged between vehicles. The Classic VW Cup offers competitors a friendly atmosphere with cost effective motorsport for all to enjoy, regulations allow as many models of VAG as possible to compete within a class.

Cars we expect to attract are Golfs from mk1 - mk5 also R32, Scirrocos, Corrados, Beetles, Ventos, Seat Cupras, basically any VW, Audi or SEAT is eligible!

2022 calendar is now live, and it's a corker!!

Tyres are free for 2022 but must be 1a/1b/1c tyres (no slicks allowed but wets are now allowed again if you so wish)


There are 3 classes:- Class A for the more modified racers or
Class B for the less modified production based racers, both run to power to weight limits to keep the racing close and fair.
GT class for all out modified cars.


There is also the opportunity to race with us if you don't fit in our regs just let us know your car spec and we will try to accomodate you.

Representing value for money racing with a friendly family atmosphere and very strict no damage policy.

Please feel free to email and ask any questions as if you have a VW we have you covered.

com;gmail;chris.classicvwcup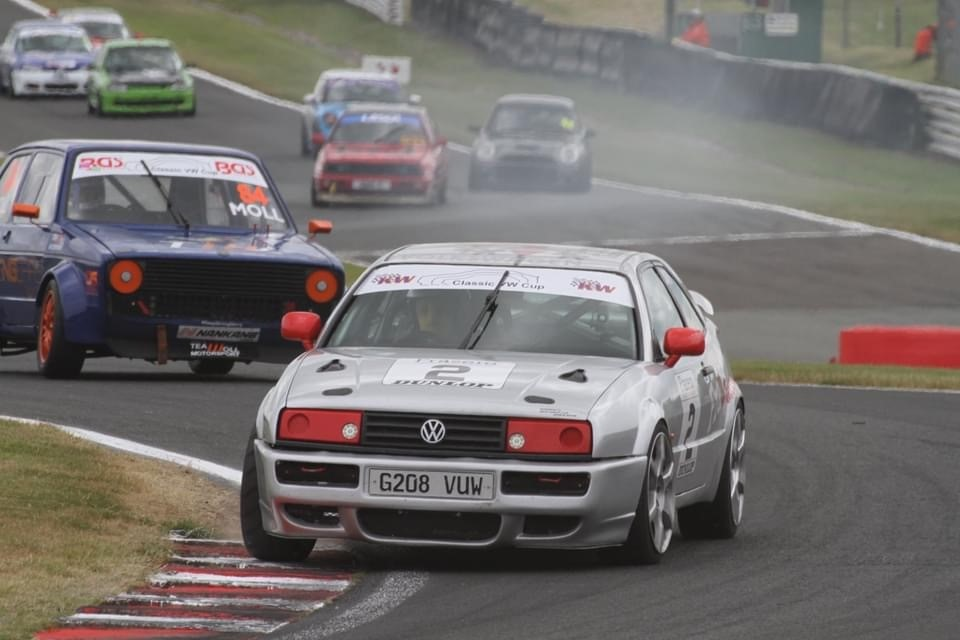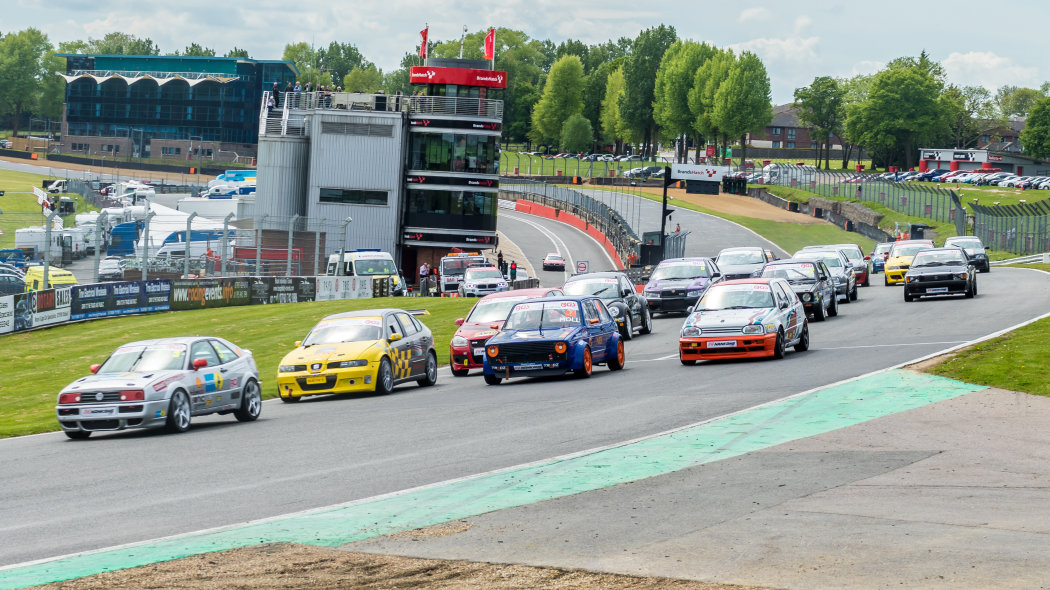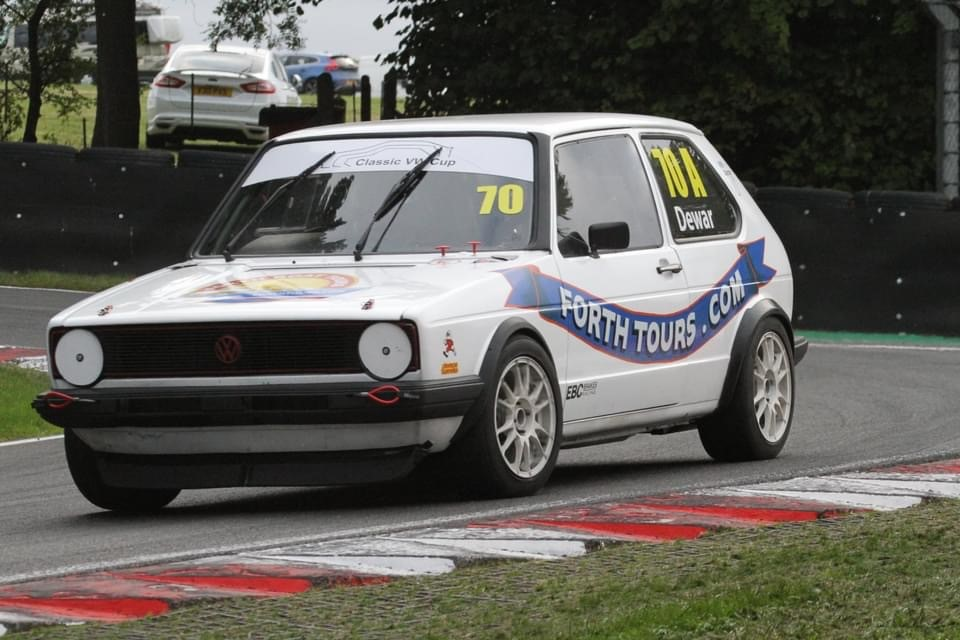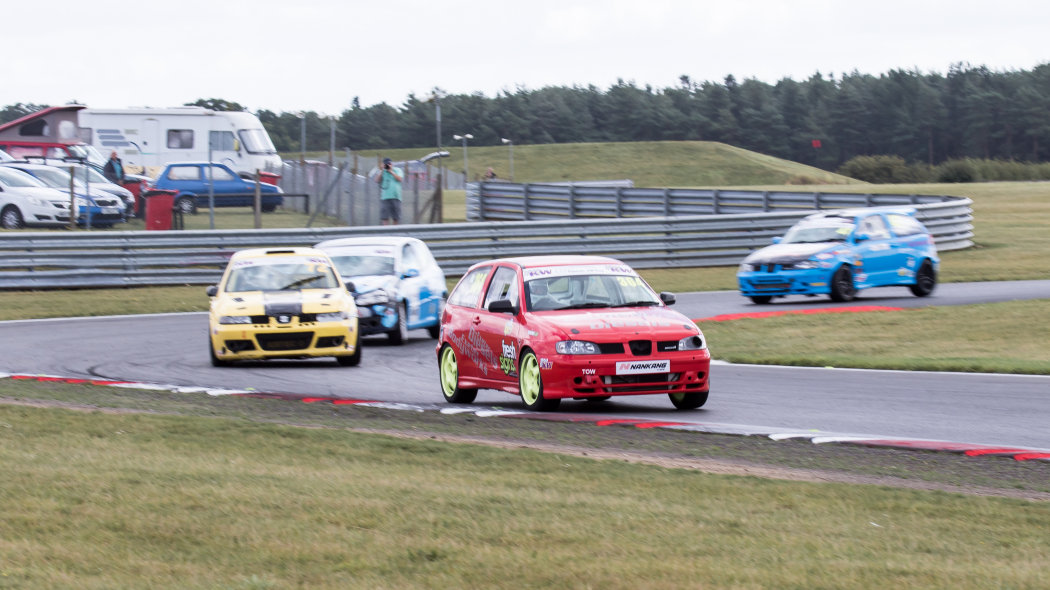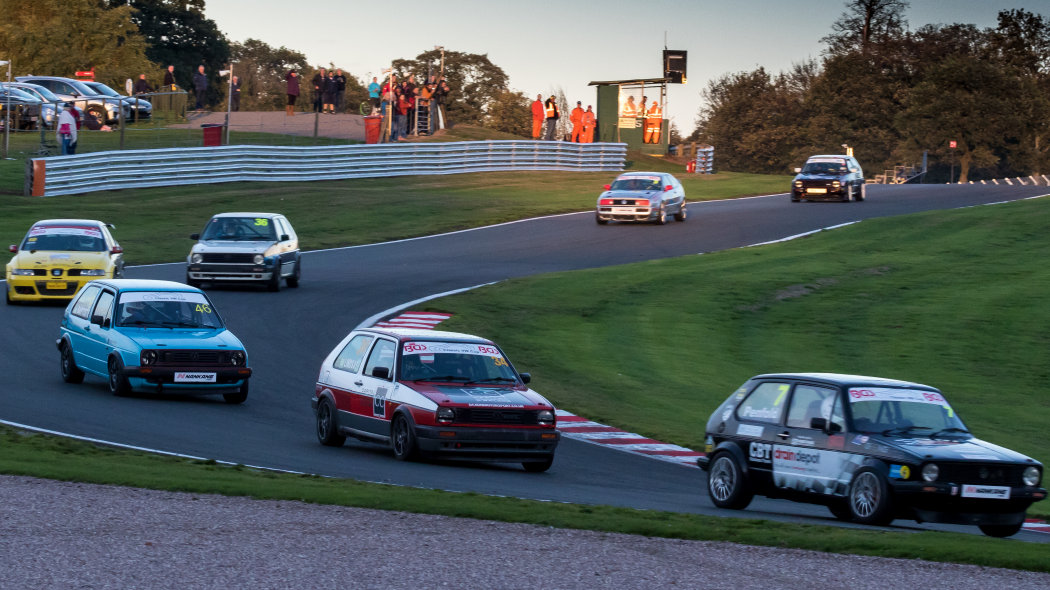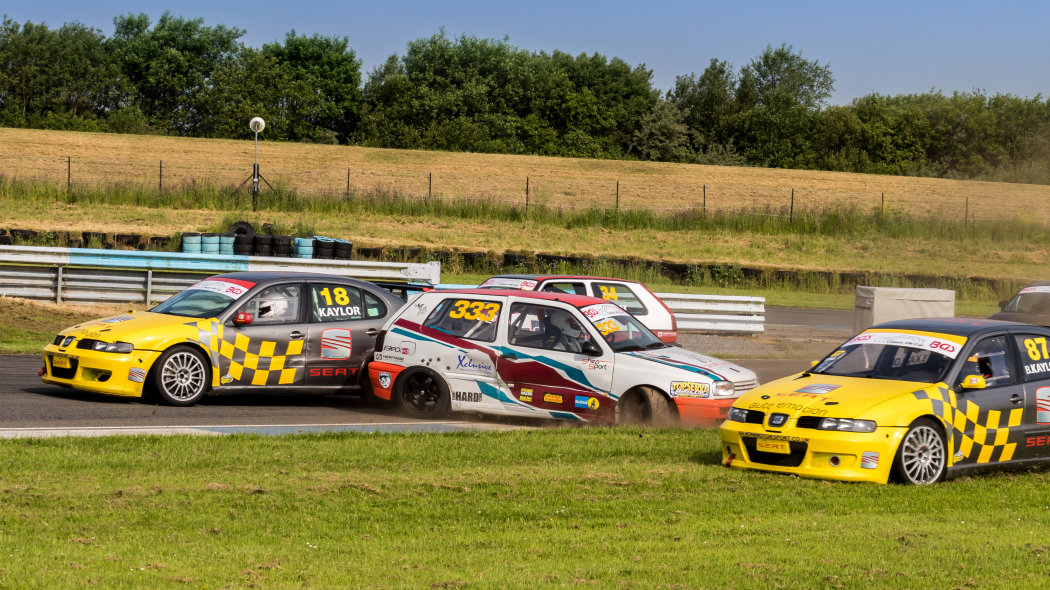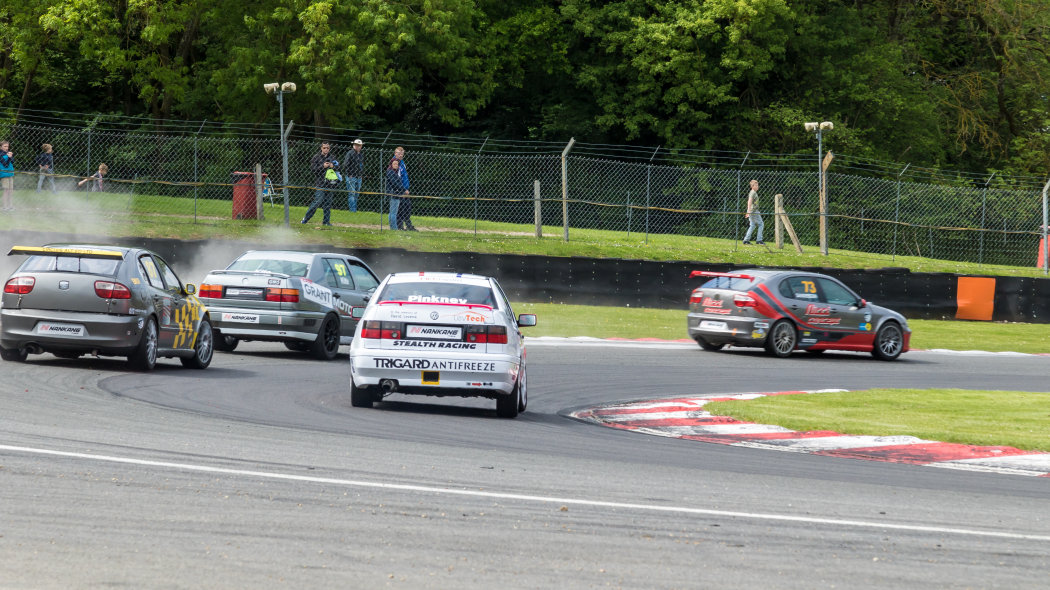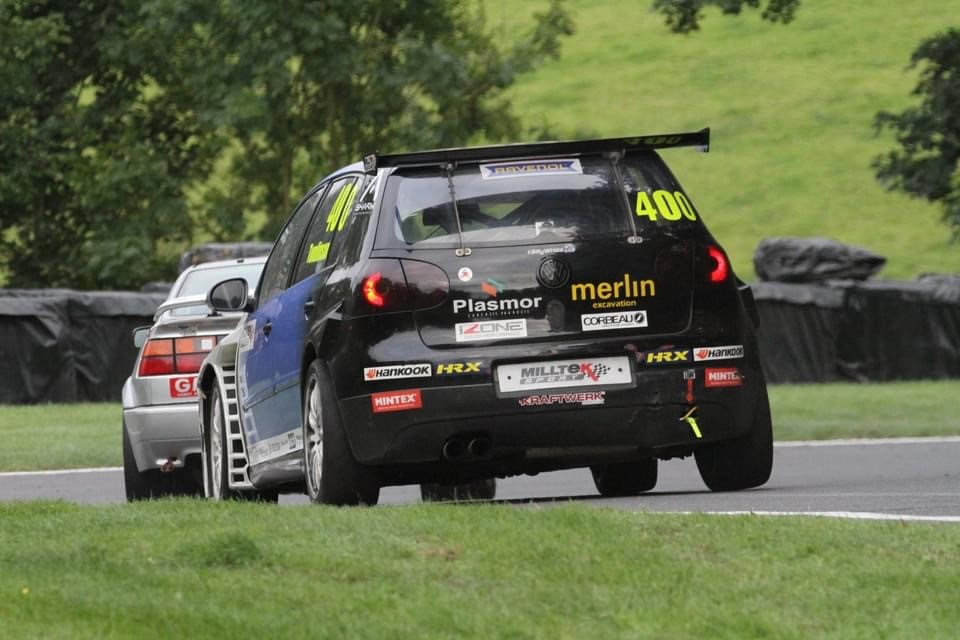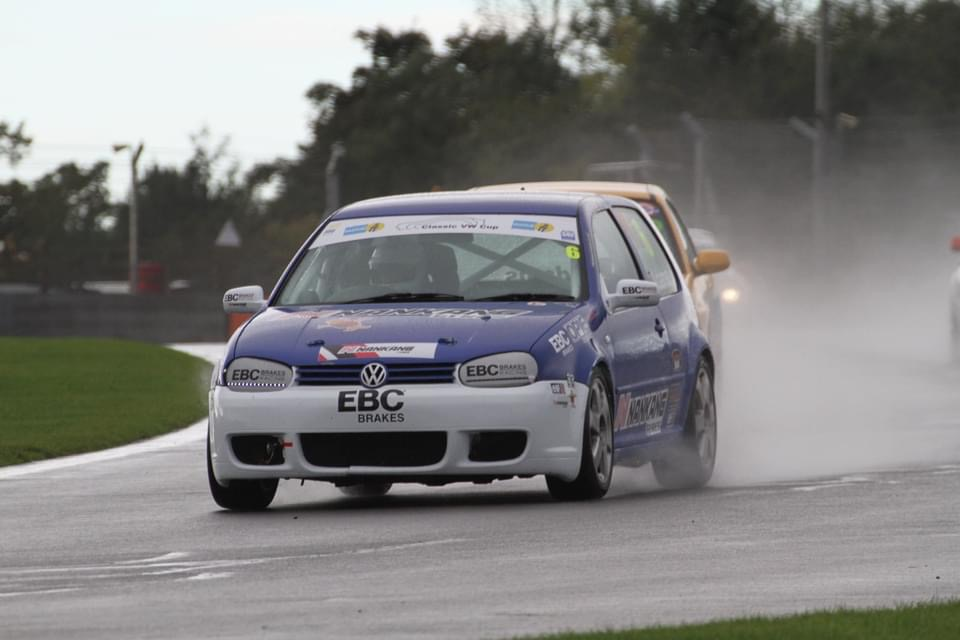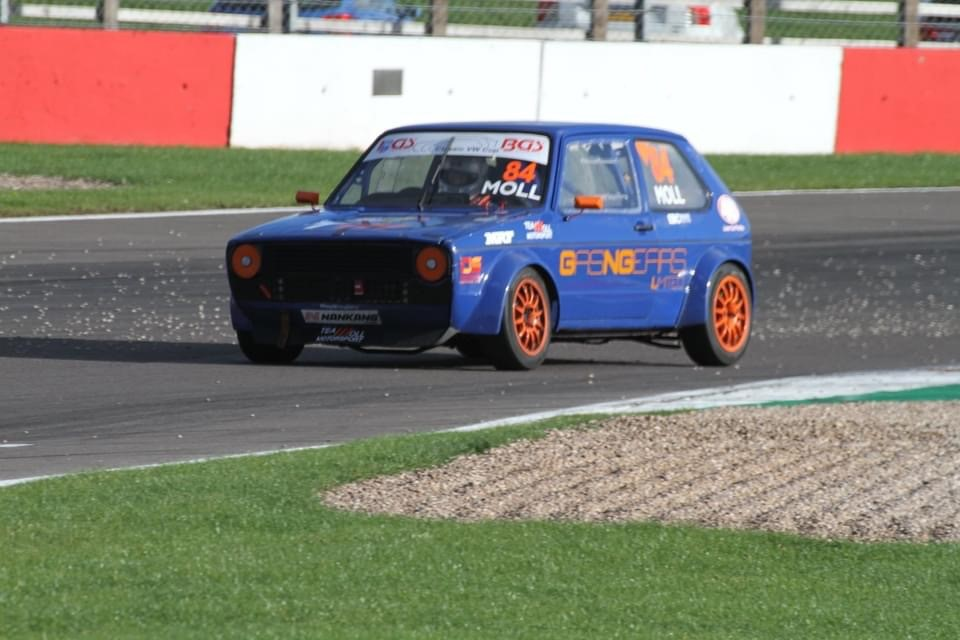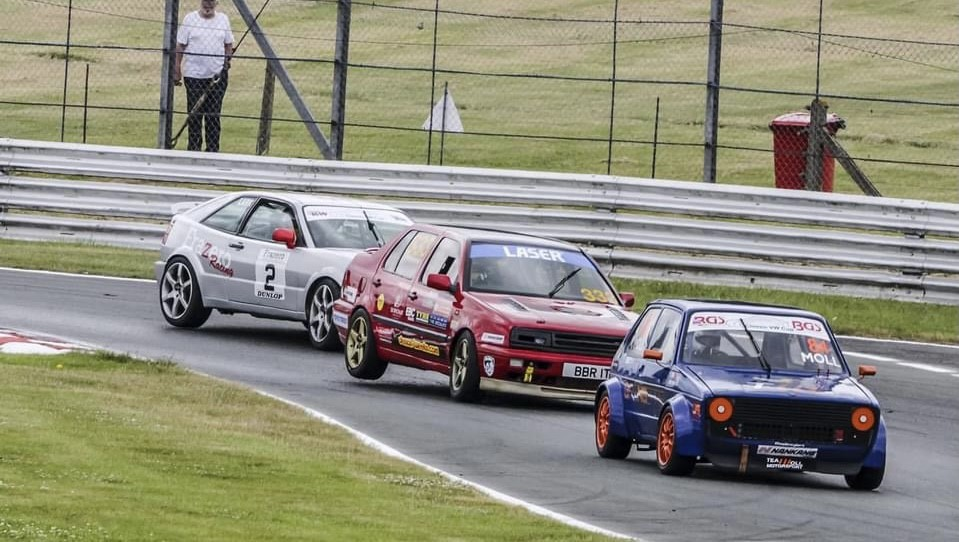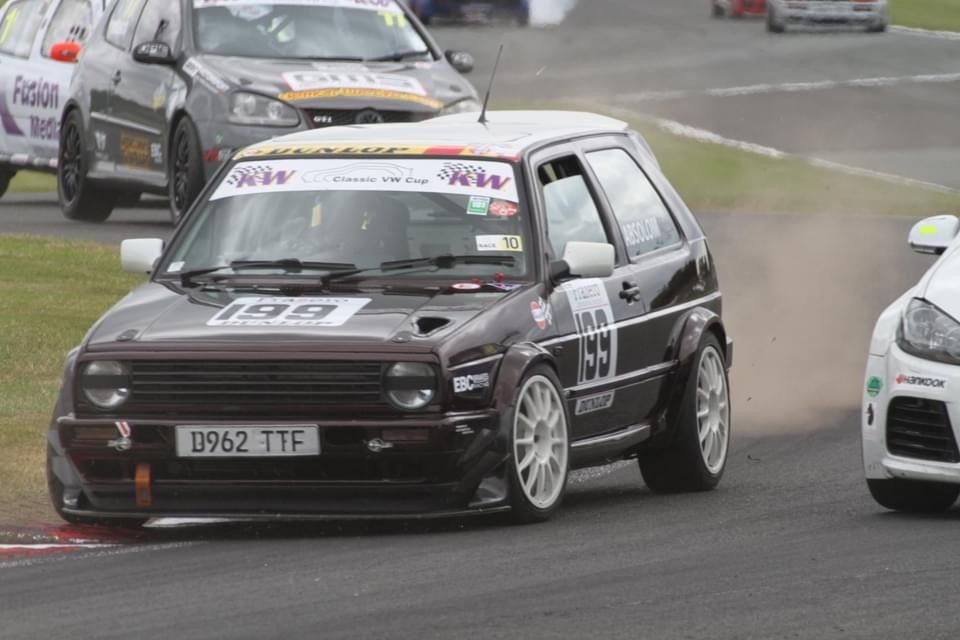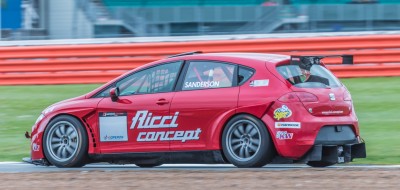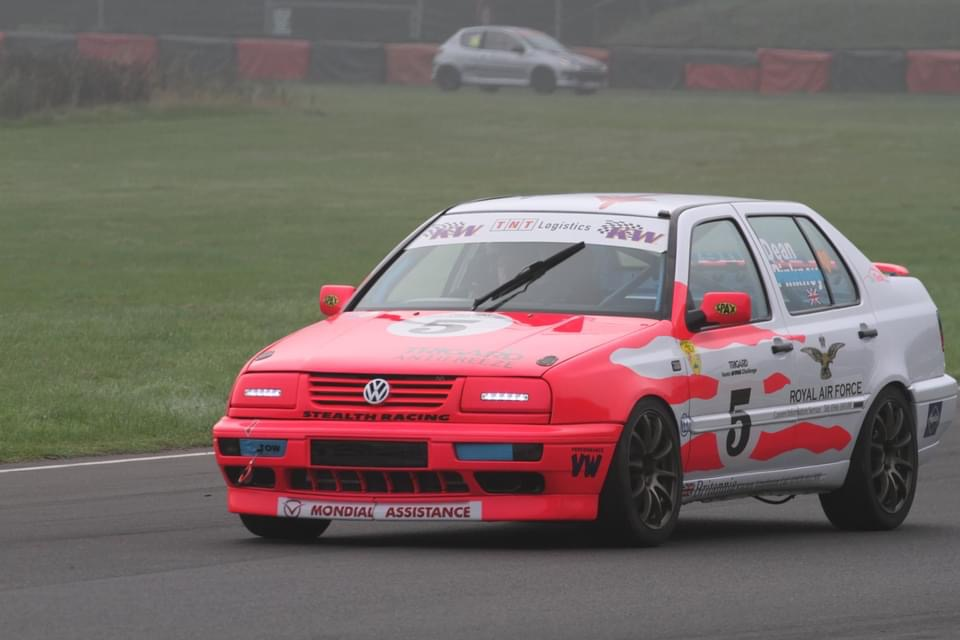 For the latest updates please visit our Facebook Page.
Pictures courtesy of Snappy Spanners Photography