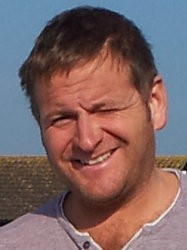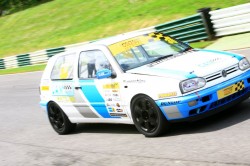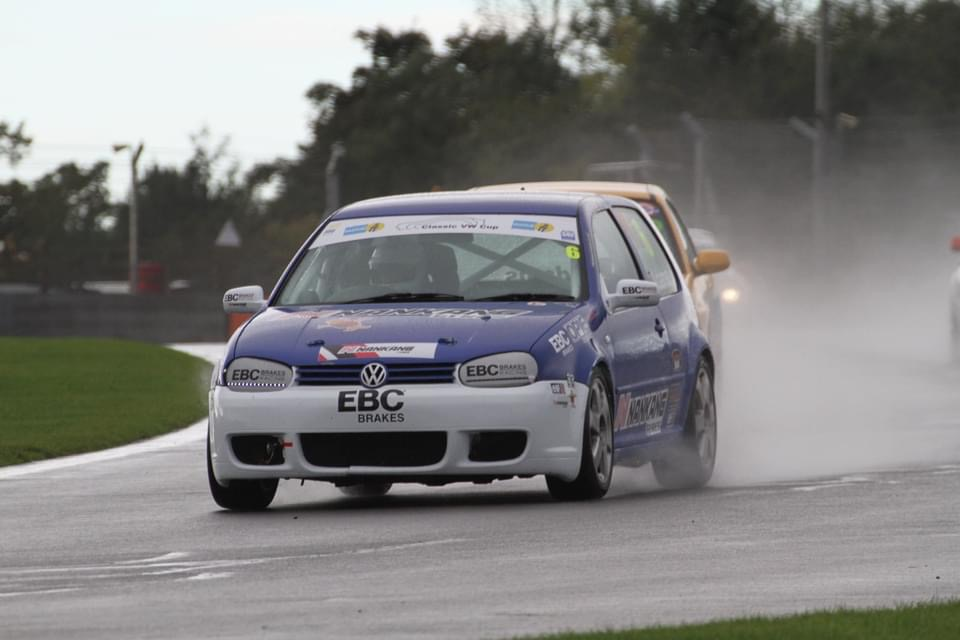 Name: Chris Adams
Age: 42
Hometown: Sunny Hertfordshire
Team: CAMtech
Occupation: London Cabbie/Ex VW master tech, now fix trains for a living!
Car: VW Golf 1.8t
Class: Class B
Sponsors: EBC, Nankang
Website:
Started racing in: 1995
Racing History: Started in 1995 in Vauxhall Nova sport in Castle Combe Saloons. Went on to do stock hatch in the Nova. Drove for a few seasons in the Super Coupe Cup in a Honda CRX and a Rover 216 GTi. Progressed on to VW Cup in its first year in 2000. Stayed with VW Cup for a few years. Had a break from racing for 3 years to concentrate on doing the knowledge to be a London cabbie. 2004 started racing again in Brit Car in a Synchro Motorsport Civic production BTCC car (awsome car!!) Built a brand new Integra DC5 in 2005 and competed in Motorsport News Saloons for a few years winning several times. Partnered up and started doing longer races in the Honda in CSCC for around 4 years along with a season in VW Cup in 2008 in a mk5 Golf TDI 4 motion, with some mixed results! Started racing the Golf in 2009 again in the new VAG Trophy until 2014, when the series was canned!
Carried on in the CVWC for a few years with some good results, built a C1 in 2017 and done the Spa and Rockingham 24 hr races, what a blast, never knew you could have so much fun with 69bhp!!
Took over Classic VW Cup in 2020 which was interesting to say the least!! trying to put together a race series with covid knocking about!
2021 fared much better and we have seen grids grow again, and I managed to win the championship overall (yeh yeh, sounds suspect I know!!)
2022 is looking even better so far with much more interest from drivers so watch this space!
Favourite track: Spa Francorchamps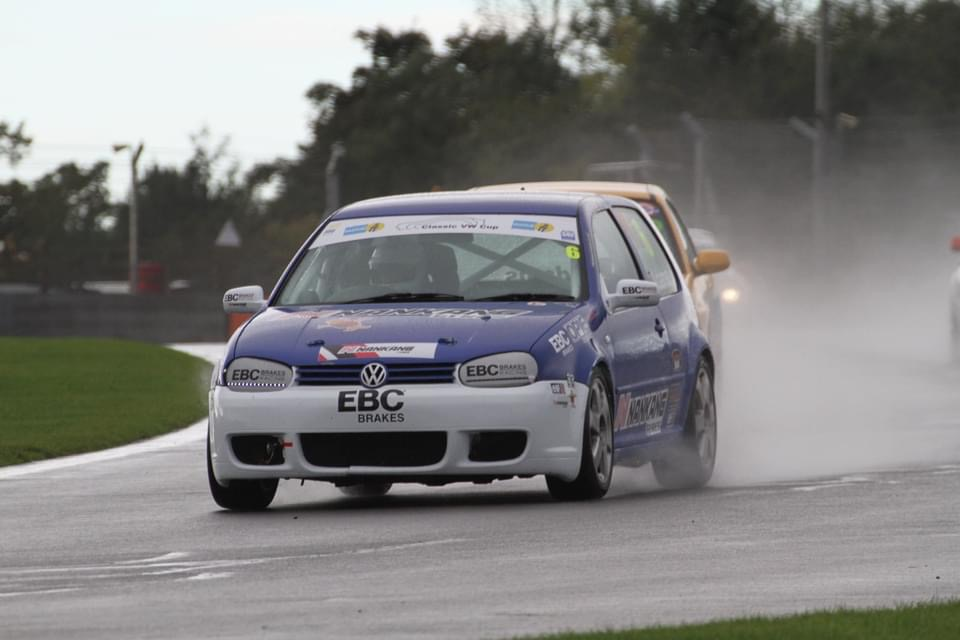 Other hobbies: Don't have time for other hobbies, not with two kids!!
But I love spending time with my family and my doggies if I'm not racing or working!